THIS evening I adopted all the "Nativity animals."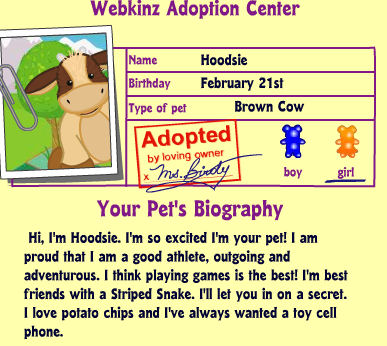 However, my cow's name stems not from any Biblical connection, but from a sweet memory.

One of the best treats to have in Rhode Island as a kid was a paper cup of Hood's ice cream, called a "Hoodsie." It came with a paper wrapped wooden "spoon" to eat the ice cream with. In the 1940s, kids collected the Hoodsie caps because they had photographs of movie stars on them, but that custom was long gone by the early 1960s.

Hood's Milk still makes these ice cream cups. Not sure if they still come with a wooden spoon, though.


Who thought I would buy a camel? When I was about eleven or twelve I got bitten on the left bicep by a camel that was housed behind too short a fence at "Kiddieland" in Rocky Point Park. I was petting the donkey that was also in the enclosure with the camel; who knows, maybe he was jealous of the attention?

Melchior is a different sort, as you can see by the rosy cheeks of the stuffed version! LOL. I've never seen a camel look that happy; they're very dour.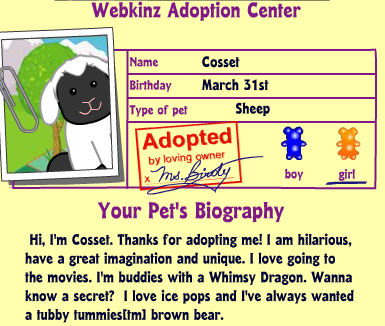 My sheep's name comes from the dog story Beautiful Joe. Joe and his mistress Laura are in the countryside of New Hampshire for the summer and one morning her Uncle John takes her out to look at his flock of sheep.

Laura would like to pet one of the lambs and John coaxes one to her with some salt, calling "Come, Cosset." I don't know if this is an old-fashioned name for a sheep or what, but it seemed very apt for an old-fashioned looking sheep adopted on Christmas night.